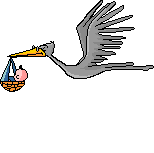 Click here to read a great article about traveling to Korea!
A very important thing to know if you are traveling to Korea:
Do NOT hand money, gifts or anything to a Korean with your right hand! Always use either your left hand or BOTH hands. Using your right hand is considered an insult.

How about a 5 day forecast of the weather in Seoul?
I have seen the moon shine from the other side of the world...and I am not the same.